Please notice: Online enrollment is now open for the 2023-2024 school year! When following the online enrollment button below and once you have created your account, please be sure to follow the path to the correct school year that you plan for your student to join us!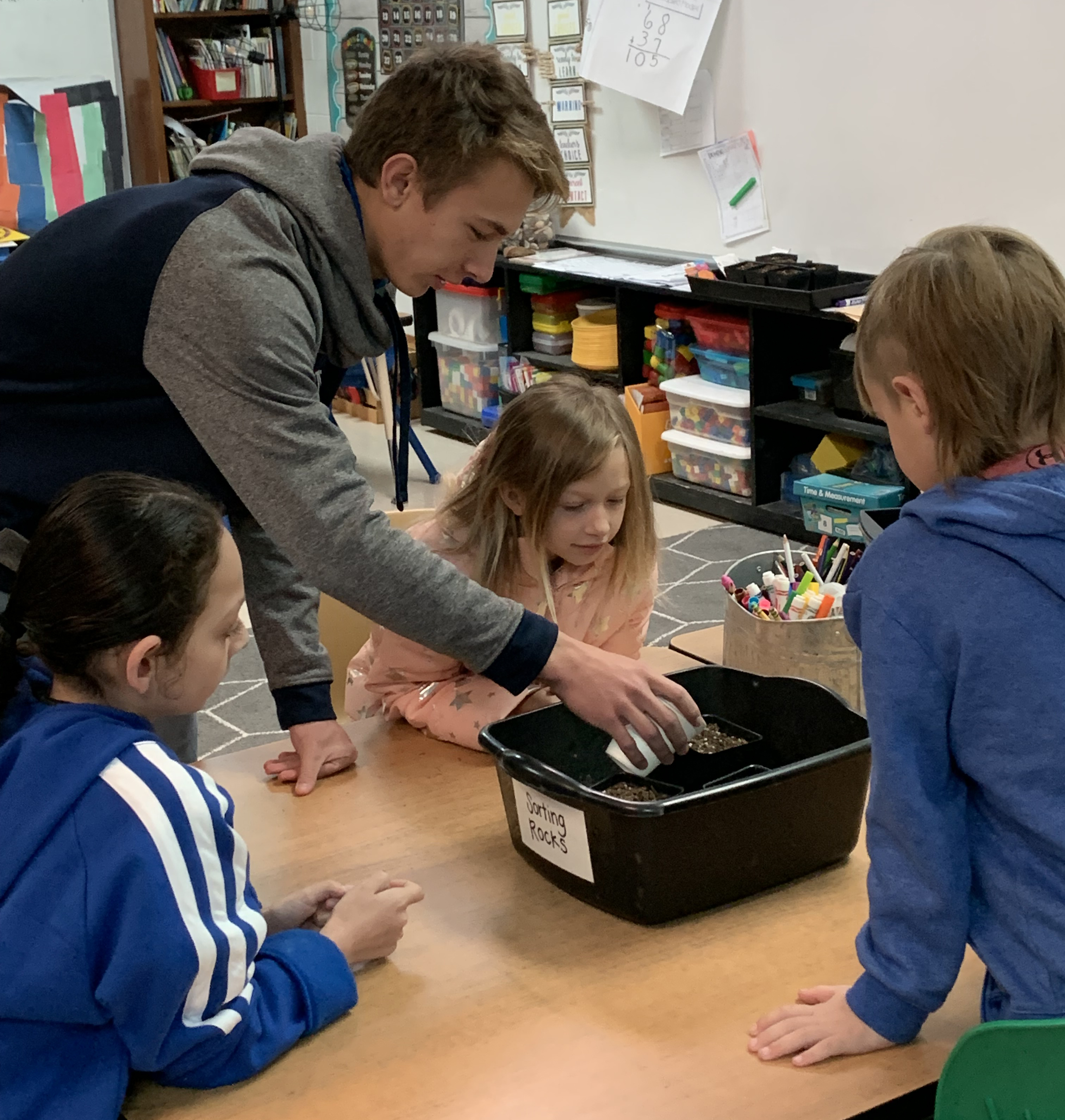 Welcome to Alba-Golden ISD!
We are so happy that you have chosen our school district as your home. We believe that Alba-Golden is one of the best places in the area to educate your children, and we look forward to you and your children joining our Panther family!
To get started on the registration process, please read the information below.
Documents Required:
Official Birth Certificate

Parent/Guardian ID

Social Security Card

Immunization Record (must be up to date to enroll in school)

Proof of Residence (water, electric, or gas bill with parent/guardian name and physical address visible)



Please use our online New Student Enrollment form.
For information regarding the secondary campus (grades 6-12) call 903-768-2472 X1200.
Kathleen Gibson, Registrar
gibsonk@agisd.org
For information regarding the elementary campus (PK-5) call 903-768-2472 X1300.
Amanda Crutchfield, Registrar
crutchfielda@agisd.org